Eva is recognised across the UK as the industry's most-wanted hair-guru and is regularly approached to assist the media and large corporations with research and development. Eva's work is varied and, regardless of whether she is working in R&D, with her local clients who are faced with hair and scalp issues or if she is offering specialist advice to media, she is completely dedicated to educating and advising on every aspect of trichology. See where Eva has given her Expert Commentary in the articles below:

Heloise Byfield, 26, was untying her ponytail before washing her hair when she noticed a large bald patch on her scalp in November. Within days, her thick hair was falling out in clumps.
Eva Proudman, chairwoman of the Institute of Trichologists, said:

Hair loss can happen for a variety of reasons- hormones, illness, genes, diet.
And while research is ongoing into hair loss as a possible symptom of Covid 19 - experts say the stress of lockdown has led to an increase in the number of people losing their hair.

Ever brushed your hair and noticed (what looks like) half your mane sitting on your lap?! Yep, us too, and it's something we've become increasingly aware of over the last few months. But why now? First off, shedding hair is completely normal. In fact, we can lose up to 100 hairs a day...

The unforeseen side effects of COVID-19: Understanding hair shedding in the pandemic. An expert from the Institute of Trichologists explains the reasons behind this concerning condition which is reportedly affecting an increasing number of patients who…

Hair loss at any age can be distressing, and getting to the root of the cause can be easier said than done as there are a myriad of reasons why your tresses may not be as full as they once were. In fact, recent research commissioned by leading hair supplement provider...
Trichologists explain the different types of alopecia, who it can affect and the treatments available. The topic of hair loss is one which can bring up feelings of unwanted stress and anxiety. You may have heard the term alopecia thrown around but you might be wondering...
CORONAVIRUS survivors are suffering severe hair loss as a result of the illness. Mum-of-one Grace Dudley, 30, who battled Covid-19 in March, fears she will go bald and be forced to wear a wig for life after losing more than half of her hair...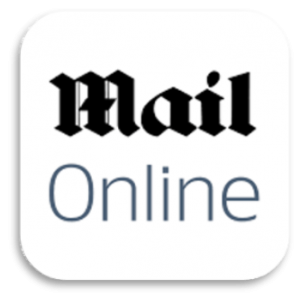 Ex On The Beach star ZaraLena Jackson has shaved her head after revealing she is battling autoimmune disorder alopecia. Taking to Instagram, the Preston-based fashion designer, 28, detailed her plight with her 202k...

We're lucky silver hair is on trend, as the last few months have seen our previously vibrant hair colour fast forward to grey.  Normally, we'd just book an appointment, but with salon slots rarer than the white peacocks we're starting to resemble...

Shampoo bottles say you should wash twice. Is there any science to that? Julie got in touch to ask whether there was any reason to wash, rinse and repeat, or if it was just marketing hype. Phil Sansom spoke to two hair specialists, Sally-Ann Tarver and Eva Proudman, about this...
Coronavirus survivors have revealed how they are suffering extensive hair loss triggered by the illness. Among them is Grace Dudley, 30, a mother of one from Romford, Essex, who spent almost a fortnight in hospital...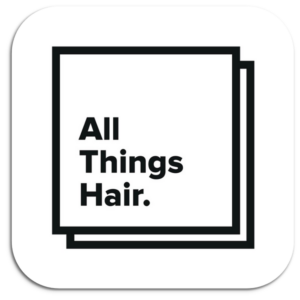 Postpartum hair loss is a common side effect of pregnancy which affects many new mothers. In the months after giving birth, you may notice your hair begins shedding or in severe cases, may even experience whole clumps of hair falling out...

Eva Proudman, one of the UK's leading Hair Loss Specialists and Trichologists, hosted a "Christmas Wishes" Campaign in collaboration with Alopecia UK to help raise awareness of the effects of Alopecia within the hairdressing industry....